Impact
We track nearly 150 goals each year and are constantly gathering data and reviewing our results to ensure that the more than 27,560 children, youth and their families we serve annually stay on track toward the ultimate goals of higher education, stronger families and greater well-being.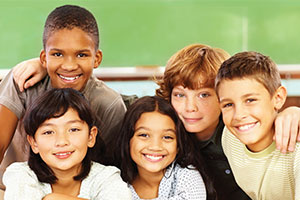 These stories are a testament to the difference we can all make when we come together to make lasting change.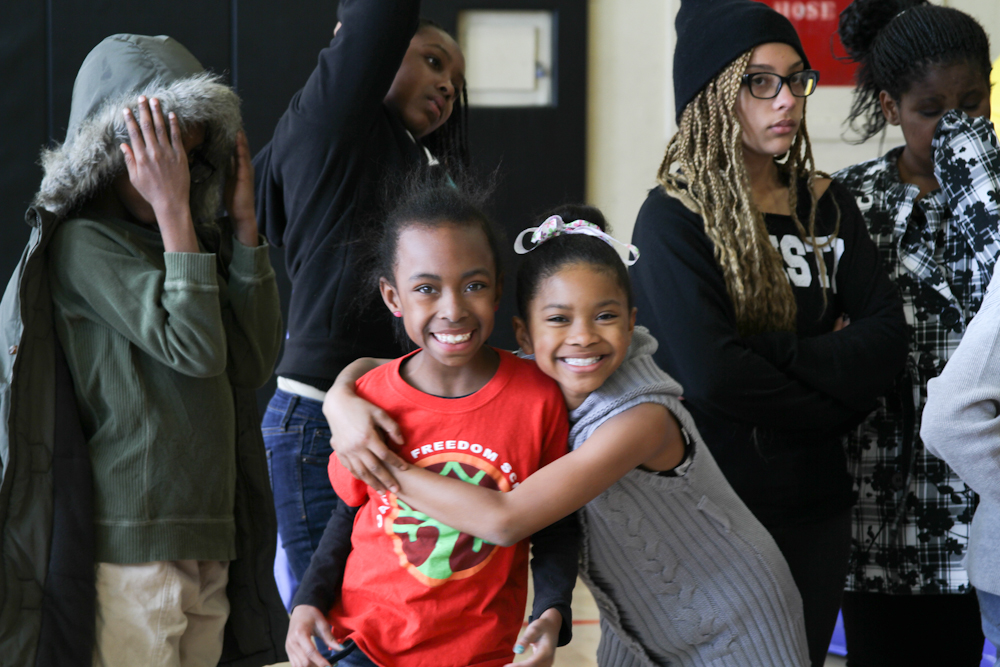 Lincoln impacts the lives of over 27,560 kids and families through programs focused on education, families and well-being.